May 15 & 16th
July 17 & 18th
Sept 11 &12th
Gates open at Friday 8am! Opening day!
Rush don't walk.No pre-selling. Fresh field. Everyone is an insider.PLEASE NOTE: SHOW TIMES
Friday: 8am to 4pm ($5 admission)
Saturday: 9am to 3pm (no Admission fee)
FREE PARKING FOR Tour Buses with Prior Reservations. Call ahead with approx arrival time:

Why Sell here? Why Shop here?
Recently Recognized the "Grand Daddy of them All" Nationally in Flea Market Magazine; Also touted as "The High-end of Brimfield" (Flea Market flip won't be visiting our field to pick up goods to refurbish, but you still might find a few of the cast shopping off camera for their own homes, Oh well, still love the show!)
The Birthplace of the Brimfield Antique Shows has continued to uphold it's quest for quality, inspiring collectibles and Vintage wear. Open only two days during the week of the shows (Fri & Sat) You'll find the merchandise unpicked and the quality to be second to none. "If you miss Auction Acres, you missed the Essence of Brimfield"
For the dealer, the family works for your success. For the buyer, whether you are a professional designer or serious collector, you will not leave underwhelmed. (or empty handed)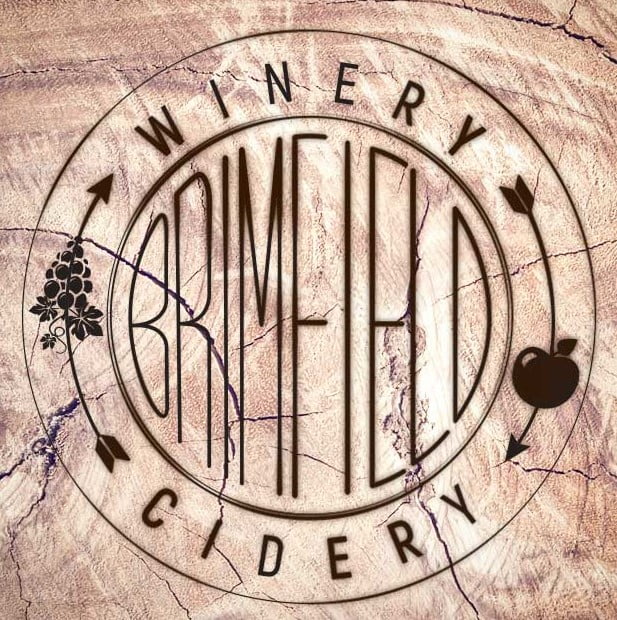 Brimfield Auction Acress is pleased to provide the following
amenities to it's exhibitors and guests:
Quality Food Provider onsite.
Clean facilities. Winery onsite entices additional traffic.
Caring onsite staff/family, dedicated to your success.
Lighted Field- Info area manned 24 hours
Public Parking onsite.
Dealers park free. (2 vehicles per space)
Tour bus free parking. Overnight and large trailer parking available.
Pet Friendly
Brimfield Auction Acres Map
Approximation with additions and subtractions- presenting for discussion purposes only See Map