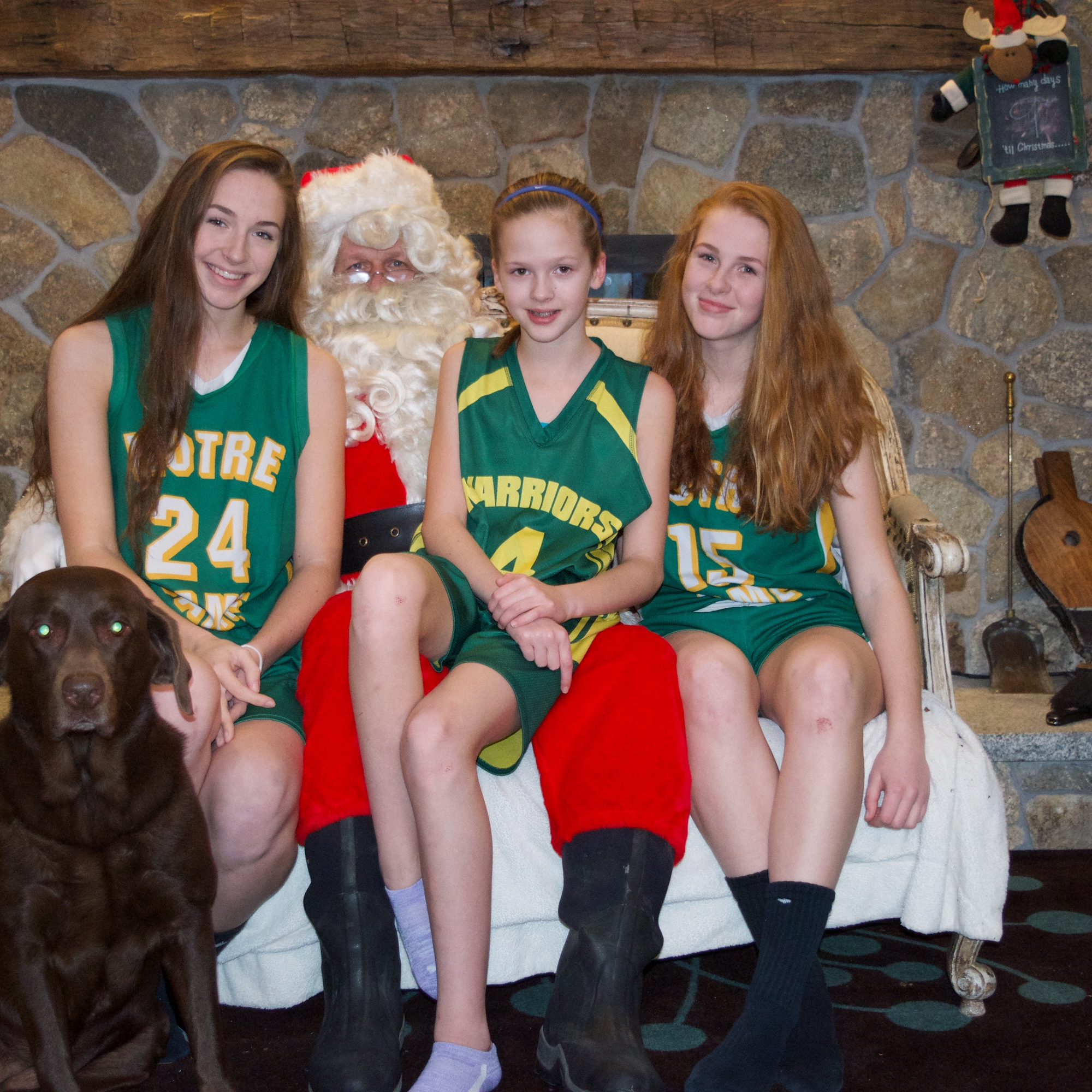 The Corriveau Family
Katy, Rusty, Abigail, Kara & Sidney welcome you to come see the difference of the Brimfield Auction Acres show.
Michelle Scanlan
Michelle is at the heart of the operations, site management and contract coordination. She' as genuine and smart as she sounds on the phone. Give her a call today to discuss Site options! A few still left for May 2018!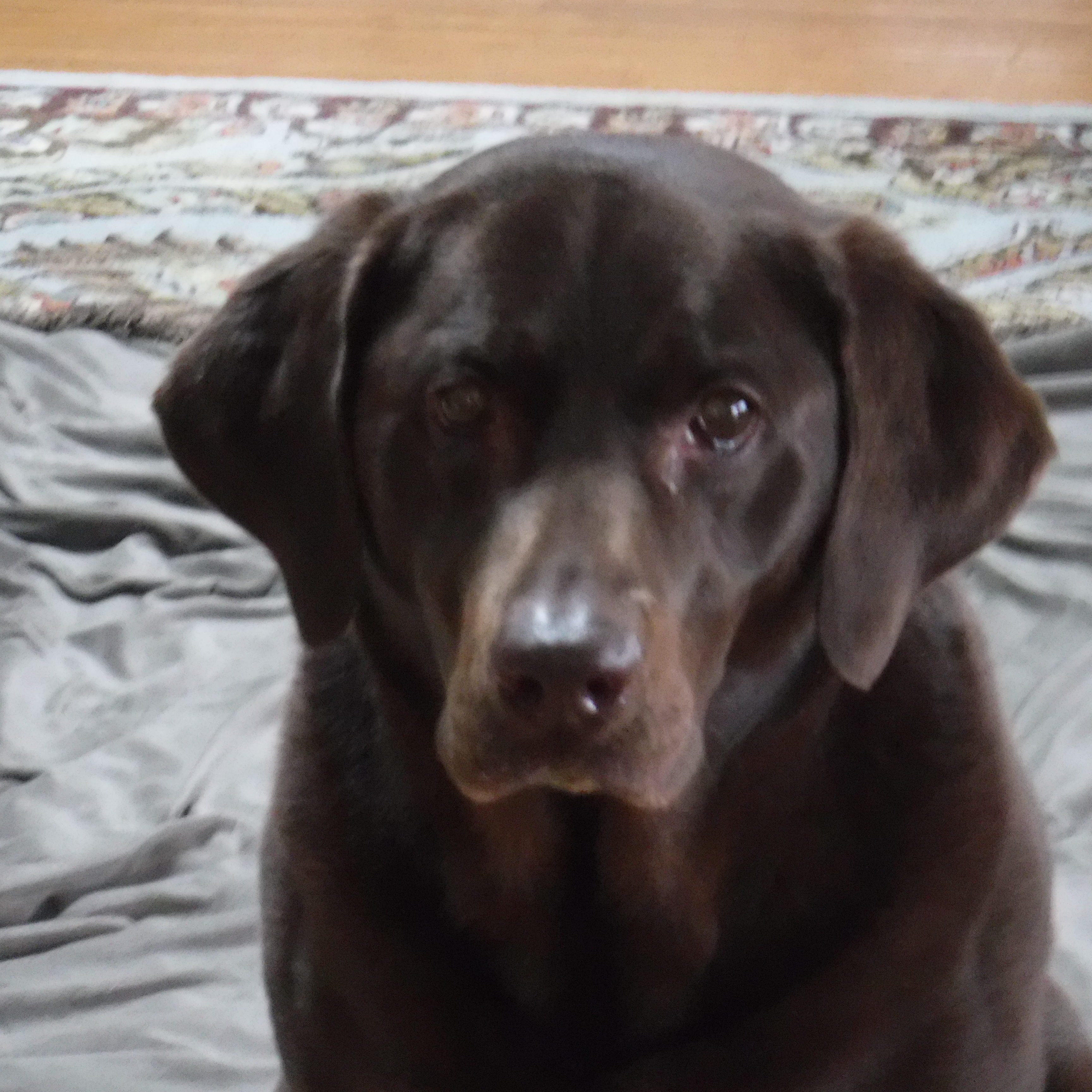 Minnow Corriveau
-A Chocolate Labrador, need we say more?
Grow with us...
Returning the field back to its original grandeur. Come experience the Brimfield Rush at the Original Brimfield Auction Acres